CRAFTING THE STEEL OF TOMORROW
NUTRITION
Our Fighters will be highly professional supported by a nutrition, health and strength team.
MENTAL COACHING
We focus on mental couching to help a Fighter reach the maximum of their potential.
FIGHT CAMP
If the fighter is in need to find a camp, we will provide it! Both nationally and internationally.
Calibian is an athlete management agency specialized in Mixed Martial Arts.
Our team is full of diversity with members from all over the world. The population of the Calibi was native to ancient Anatolia, they were the innovators of warcraft by being the first to forge stronger weapons and tools through the welding of steel. Just like the Calibi, we founded our company on innovation, utilizing cutting edge knowledge in order to be competitive with the ever changing times we live in.
To feel part of a team is of ultimate importance to us. In order to reach our goals we need to have a personal connection with our clients, as every individual's differences can be valued and appreciated at the best.
We believe in purpose, and in manifestation. We manifest our purpose in life by aiding those who we believe in to manifest themselves.
We believe that together we will all be stronger and teamwork is one of the founding values of our company.
Based in Central Europe, with strongholds in Milano, Amsterdam, Munich and Graz, we count connections with promotions around the globe where we find fighters the best possible opportunities for their professional careers. As complementation of their athletic endeavors we also provide sponsorships, sports marketing & communication tips, training camps, psychological and nutritional support.
Our goal is to make an impact in the world we know both inside and outside of sports, and we do this by accompanying our clients on their journey to achieve their goals. Together we will craft the steel of tomorrow.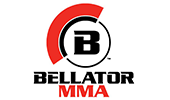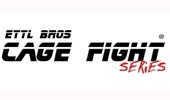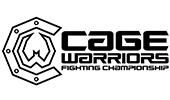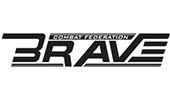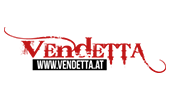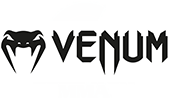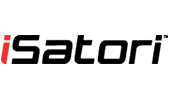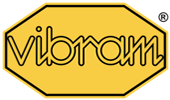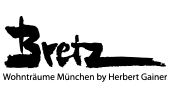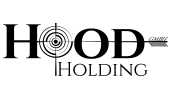 INNOVATING SPORTS BUSINESS
by applying new business models to transcend sport by crossing passion, beliefs and lifestyle, working together, modeling our future.